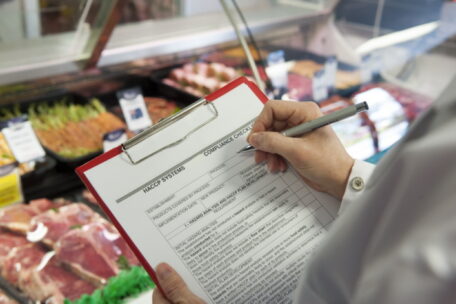 Friday, October 21, 2022
The UN calls for allocation of $180M for Ukraine.
The UN Food and Agriculture Organization has called for $180.4M for Ukraine to strengthen the country's capacity to store, test, and certify food intended for export. UN spokesman Stephane Dujarric said the organization had managed to raise $79.7M and the remaining $100.7M "should be raised urgently to support rural households during the winter. Ukraine will export 12.9 million tons of grains, legumes, and flour in 2022-23. However, in the previous year, this figure was 20 million tons. A UN spokesman noted that 7.8 million tons of grain and other food were able to be exported because of a July agreement involving the UN, Russia, and Ukraine, which allowed Kyiv to resume grain exports from three Black Sea ports.