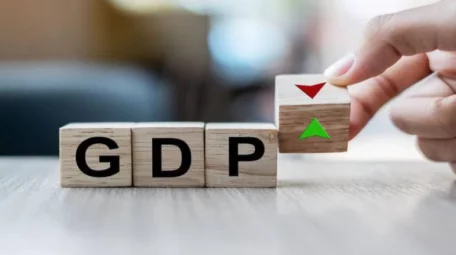 Wednesday, December 8
Ukraine's GDP growth forecast was revised.
GDP growth in 2021 will be 3.4% instead of the 4.1% that was expected in April. Economic growth in 2022 is projected at 3.6% instead of 3.7%, reported nv.ua.  According to the Ministry of Economics, the revision of indicators is mainly due to the slowdown in investment growth and challenges and threats of post-pandemic development. By the end of 2021, experts expect inflation at 10.6%, by the end of 2022 – 6.5%. In addition, experts predict unemployment to be 9.4% in 2021 and 9% in 2022, and the hryvnia exchange rate by the end of 2021 will be UAH 27.5 / $1.