Moldovan parliament ratifies amendments to the free trade agreement with Ukraine.
Wednesday, December 8, 2021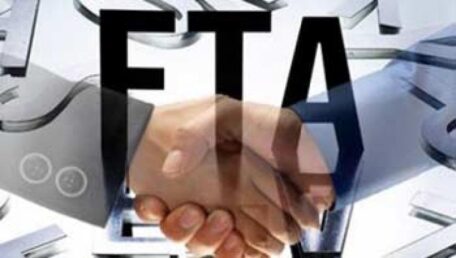 The proposed amendments will facilitate access of investors and businesses to the benefits of existing preferential agreements between Moldova, the European Union, and Ukraine. According to the amendments, Ukrainian producers will import raw materials and components for processing into Moldova and export the final products to the EU. At the same time, the goods will receive certificates of Moldovan origin, which will not require the payment of duties under the current preferential treatment, reported ukriform.
Support UBN team