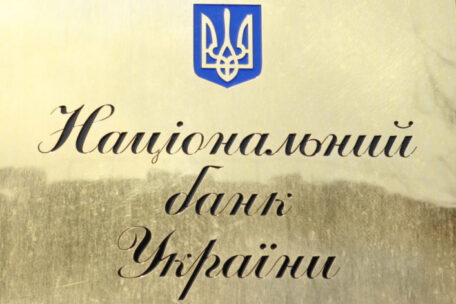 Monday, September 26, 2022
Ukraine prepares the nationalization of financially weak banks.
 A new draft law creates the basis for the nationalization of systemically important banks in which the state suspects a worsening of solvency. The draft's explanatory note indicates that nationalization is a much less expensive procedure for the state than classifying a bank as insolvent and subsequently withdrawing it from the market. Nationalization of a bank is not financially burdensome, and it also makes it possible to preserve the financial institution's work and minimize the risks of the negative phenomena developing in the market. The draft law gives the state, represented by the Ministry of Finance, the right and upon a proposal from the National Bank, to participate in the withdrawal from the market of a systemically important bank that the central bank has classified as insolvent.