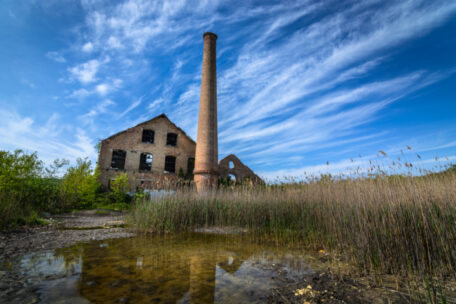 Monday, September 26, 2022
The Zelenskyy office has announced mass privatization of abandoned enterprises.
By the end of this year, many abandoned enterprises, workshops, and premises will be identified for privatization in Ukraine. As the deputy head of the Office of President, Rostislav Shurma, explained in an interview with LB.UA, these properties are primarily of the type that will arouse the interest of entrepreneurs within the country. According to Shurma, this will provide opportunities for business development to those Ukrainians who remain in the country. The official explained that these objects do not bring profit to the state, and in fact are incurring losses. They will be distributed at a price determined by the demand. According to the OP's representative, about 200 more state assets will be privatized in addition to the previously announced objects in the first step.