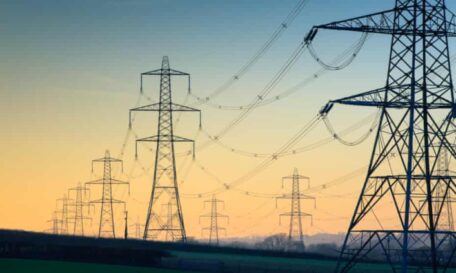 Monday, June 27, 2022
Ukraine offers to export electricity from its nuclear power plants to Germany.
 The Minister of Energy of Ukraine, Herman Galushchenko, confirmed that Ukraine's nuclear plants are ready to export electricity to Germany. He noted that Germany's decision to eliminate its dependence on Russian energy is a massive challenge, and the issue is becoming increasingly important in light of restrictions on gas supplies from Russia. But, according to the Minister, Ukraine can support Germany in this difficult matter. Despite the development of renewable energy, which is expected to reach 25% of total energy in Ukraine by 2030, nuclear energy is a central component of carbon-free production. It accounts for more than 50% of electricity produced, and Ukraine has sufficient export capacity. Furthermore, according to Halushchenko, the fact that Ukraine has synchronized its energy network with its European counterpart since March 16 means that it can become an electricity supplier to Germany.