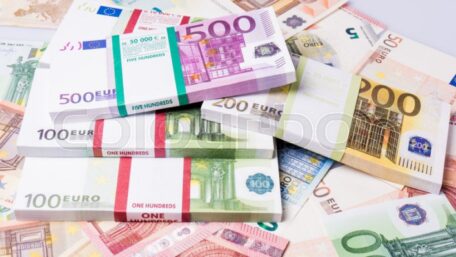 Monday, June 27, 2022
Ukraine will receive a €1B grant from Germany.
 The Minister of Finance of Ukraine, Serhiy Marchenko, and the Federal Minister of Finance of Germany, Christian Lindner, signed an agreement between the countries' governments to provide Ukraine with €1B in grant funding. "The funds will be directed to the state budget of Ukraine to finance priority social and humanitarian expenditures during martial law," announced the Ministry of Finance. Previously, Ukraine received long-term soft loans from the German government totaling €300M to fund the state budget. According to Marchenko, this grant will significantly contribute to Ukraine's support Ukraine.