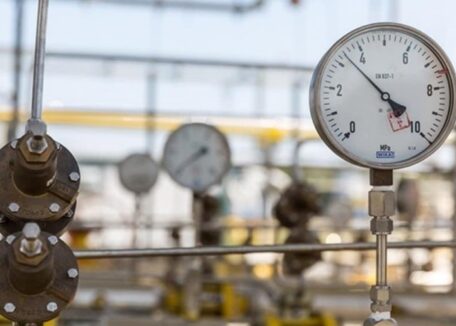 Tuesday, August 30, 2022
Ukraine offers its gas storage facilities to Europe.
The President of Ukraine, Volodymyr Zelenskyy, called on Europe to use Ukrainian gas storage facilities. According to the president, with Ukraine's help, Europe will no longer have gas crises because Ukraine has a unique gas storage system near the border with the EU with a volume of more than 30 billion cubic meters. Currently, Ukraine has free storage for 15 billion cubic meters. Of this space, Ukraine needs 3 billion cubic meters for its own needs, but European countries could still require another 12 billion, the President noted. Zelenskyy also reminded Europe that Ukraine has large natural gas deposits, which Russia has infringed upon. "We invite investors, contractors, and service companies to Ukraine for gas extraction. Our fields can play the same stabilizing role for Europe as those in Norway," Zelenskyy summarized.