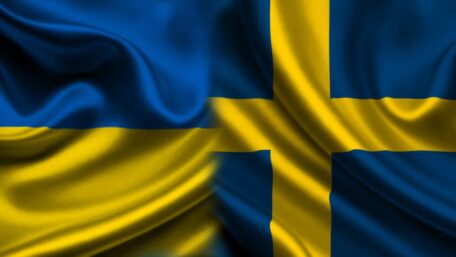 Tuesday, August 30, 2022
Sweden will provide Ukraine with a $100M military and economic aid package.
According to the Swedish government, Sweden will provide Ukraine with a new aid package totaling SEK 1B (about $100M). As Prime Minister of Sweden Magdalena Andersson specified, the first part of the package is new military support in the amount of SEK 500M. The second part of Sweden's support is aimed at supporting Ukraine's economy, stability, and recovery with an additional SEK 500M. According to Andersson, Sweden and other international partners will help Ukraine process destroyed buildings and infrastructure. In addition, the country will support the purchase of Ukrainian wheat, strengthening the Ukrainian economy and ensuring the continued supply of food from Ukraine.