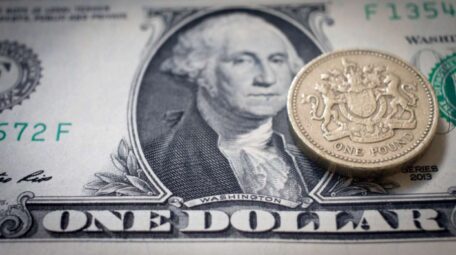 Tuesday, August 30, 2022
The US dollar has risen to a 20-year high against other currencies.
This took place following a statement from the chairman of the Federal Reserve System, Jerome Powell, from which it became clear that interest rates will remain at high levels for an extended time to curb the rapid growth of inflation, writes Reuters. On August 29, the dollar index rose to a two-decade record high of 109.44. A stronger dollar sent other major currencies to new lows and pressured emerging market currencies. The dollar reached 138.88 against the Japanese yen, its highest level since July 21. The offshore yuan fell to a fresh two-year low of 6.9321 per dollar. The pound sterling also fell to a 2-year low, dropping to $1.1658. The euro fell 0.49% to $0.9916. In addition, Powell predicts that the US dollar index will rise even higher to 110 points this week.