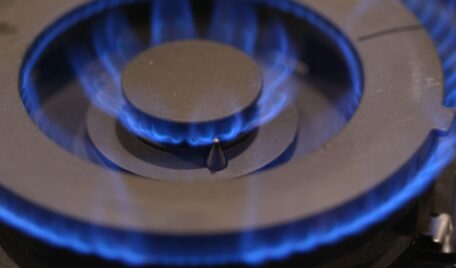 Tuesday, August 30, 2022
Gas consumption in Ukraine will decrease by about 40%.
The Ministry of Energy predicts that this heating season gas consumption will be 35-40% less than last year and will amount to 11.7 billion cubic meters. According to Ukrainian Parliament member Yaroslav Zheleznyak, Ukraine used 19.4 billion cubic meters during the heating period in 2021. This year, it is expected that 18.5 billion cubic meters will be consumed for the whole of 2022. This large difference is explained by a 35-40% drop in consumption, primarily due to migration by a large segment of the population and occupied territories that will not receive gas due to damaged infrastructure. Currently, the government is looking for additional gas volumes for the heating season. Under various scenarios, Ukraine still must purchase between 3-4.9 billion cubic meters of gas.