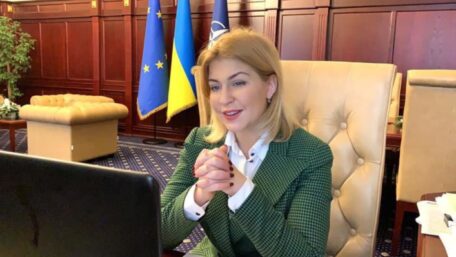 Friday, October 7, 2022
Ukraine might become an EU member by 2030.
 Olha Stefanishyna, the Deputy Prime Minister for European and Euro-Atlantic Integration, is convinced that the process of Ukraine's accession to the EU will be completed by 2030, reported European Truth. Stefanishyna explained that there is currently a dialogue with the EU about starting formal negotiations on membership in 2023 and admitted that some forces still resist this. "We are consulting with everyone on how to start negotiations. Most EU countries are confident that negotiations can be started in 2023, but we are now developing a strategy for this process," the government representative said.