The Ministry of Defense has signed contracts worth UAH 46B with Ukrainian companies.
Friday, October 7, 2022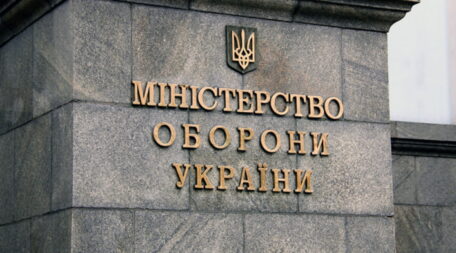 The Ministry of Defense of Ukraine has signed 428 contracts to purchase food, fuel, lubricants, and other supplies with Ukrainian suppliers and manufacturers for a total of UAH 46B. Specifically, the Ministry of Defense concluded 67 contracts worth UAH 6B for the supply of fuel and lubricants, 326 contracts for UAH 22.6B for the supply of material support, and 35 contracts for UAH 17.5B for food. As an official explained, this year, the ministry has significantly expanded the range of suppliers due to the liquidation of monopolies previously held by some companies. According to Deputy Defense Minister Vyacheslav Shapovalov, the goal is to increase the share of Ukrainian suppliers and manufacturers, which currently amounts to 35% compared to 65% foreign sources.
Support UBN team