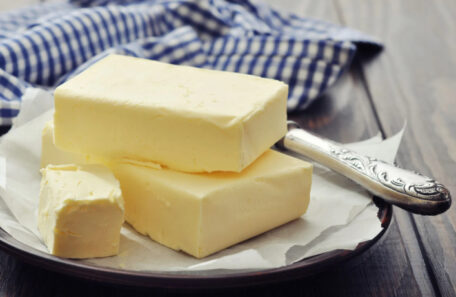 Tuesday, November 22, 2022
Ukraine is the largest supplier of butter and cheese to the EU.
 In three quarters of 2022, Ukraine became the largest supplier of butter and cheese to the European Union countries, as reported by the Infoagro analytical agency. It is noted that Ukraine exported 4,300 tons of butter to the EU in nine months and claimed the top position in the rating. According to analysts, competition for these products comes from Turkey and New Zealand, but Ukraine will retain its leading position at the end of the year. During the same period, Ukraine delivered 1,500 tons of cheese to the EU. The agency notes that Ukraine has become the largest supplier of this product to the EU for the first time, but expects that it will end the year in second place. Experts explain that Ukrainian companies managed to increase the export of butter and cheese due to the change in the country's industrial balance due to the war, the removal of trade restrictions by the EU, and favorable price conditions for the EU and Ukraine.