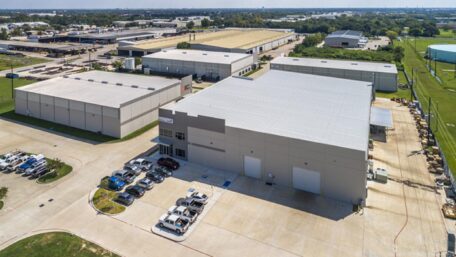 Tuesday, November 22, 2022
Despite that war, the western region of Ukraine opens a new industrial park.
 The NOVO industrial park was opened in the city of Novovolynsk in the Volyn region, which is located close to the Poland border, reported the Ministry of Economy. The new NOVO industrial park covers an area of ​​20 hectares and has all necessary utility connections: water, gas, and electricity. "Today, they are one of the important mechanisms that contribute to improving the investment attractiveness of regions and can stimulate their economic development," said Deputy Minister of Economy Denys Kudin. The economic incentives provided at the legislative level make it possible for residents to build a plant, saving 25% of their investment, said Oleksandr Bondarenko, chairman of the NOVO Industrial Park. Currently, there are already preliminary agreements to enter the industrial park from fish processing, food production, and logistics enterprises.