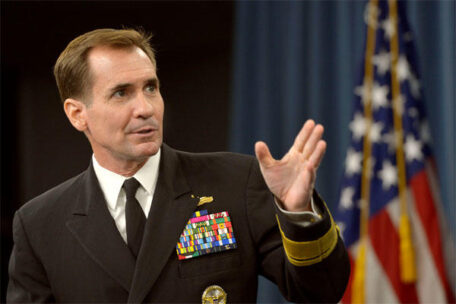 Friday, June 17, 2022
Ukraine is receiving as much military aid as the United States can send.
 The Biden administration will continue to provide significant military assistance to Ukraine "as fast as we can send it" for as long as necessary until Russia stops fighting, said Admiral John Kirby to CNN. "They're getting as much as we can send as fast as we can send it," Kirby said, pointing to Biden's conversation with Ukrainian President Volodymyr Zelenskyy and Defense Sec. Lloyd Austin.  The US will continue to be committed to helping Ukraine's armed forces defend themselves and try to take back occupied territory, particularly in the east and the south.