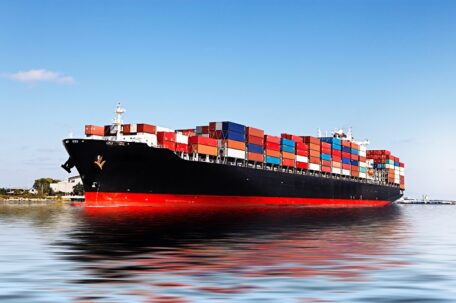 Wednesday, January 25, 2023
Ukraine increased sea export of agricultural products due to large-tonnage ships.
During the 25th week of the grain corridor's operation, 894,000 tons of agricultural products were exported through the seaports in the Odesa region, which is 82% more than in the previous week. According to the industry data, from January 16 to 22, 19 vessels were loaded in Ukrainian seaports, which is the same number as in the previous week. However, export volumes increased due to the priority being given to large-tonnage vessels. This decision was taken against the threat of targeted sabotage by the Russian contingent, which has used vessel inspections in the Bosphorus to slow operations, resulting in a consistently long queue of over 100 vessels. In total, from the beginning of the grain corridor initiative, Ukraine has exported 18.3 million tons of food.