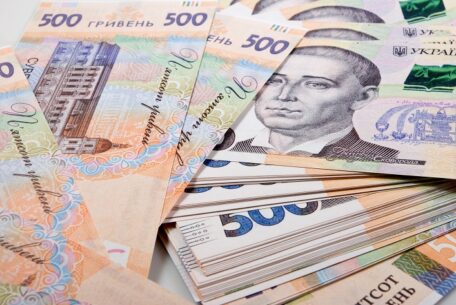 Wednesday, January 25, 2023
The Lviv region bought UAH 500M in military bonds.
The Lviv Regional Military Administration bought military state bonds worth UAH 500M, utilizing funds made available due to over-allocation for the regional budget's planned tasks. The option to purchase of military state bonds with the excess was chosen because these funds are drawn into the state budget and used for defense and social needs under martial law, explained the head of the Lviv OVA, Maksym Kozytskyi. Repayment of the purchased bonds will take place in July this year with a rate of return of 13.43%. Last year, the Lviv OVA also bought military bonds worth UAH 200M, and two months later, the regional budget received their invested funds back plus UAH 3.3M in interest.