Ukraine hopes to receive hundreds of billions of dollars confiscated from the Russian Federation.
Thursday, July 28, 2022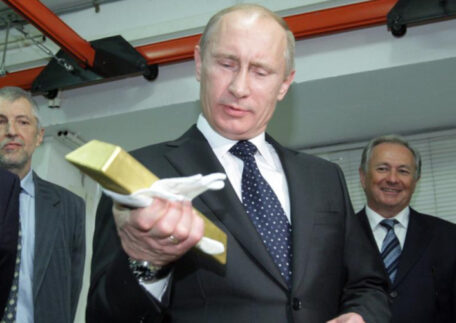 "The process of finding and blocking Russian assets abroad works quite effectively, but the confiscation process is much more complicated. After all, legal instruments for such withdrawal practically do not exist. The withdrawal mechanism of Russian gold and currency reserves abroad can be implemented in seven to eight months. Hundreds of billions of dollars can be obtained from its implementation," said the Minister of Justice of Ukraine, Denys Malyuska. Ukraine may receive these funds as compensation for the damage caused by the Russian Federation. This requires the country where these funds are located to conclude a relevant international agreement. It must provide for the removal of immunity from such assets and consent to transferring these funds to a special fund and then to Ukraine.
Support UBN team