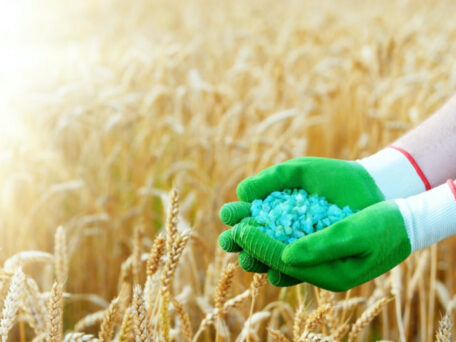 Thursday, July 28, 2022
Ukraine resumes the export of rye and mineral fertilizers.
The Cabinet of Ministers canceled the ban on the export of mineral fertilizers and rye from Ukraine. It also revised the "On approval of lists of goods whose export and import are subject to licensing, and quotas for 2022" Resolution. Now, rye, along with mineral, chemical, nitrogen, potash, and other fertilizers are subject to licensing. Currently, there are 73,000 tons of transitional rye components in Ukraine, and the volume of its production this year is forecast at 321,000 tons. Thus, the rye offering to the market in the current marketing year may amount to 404,000 tons, with domestic demand of 353,000 tons. Regarding fertilizers, the need for the current marketing year is about 1.7 million tons, which is significantly less than the previous year. There are currently two fertilizer production enterprises operating in Ukraine, which have not stopped operating.