Ukraine has submitted an official proposal for a new special program to the IMF.
Tuesday, August 9, 2022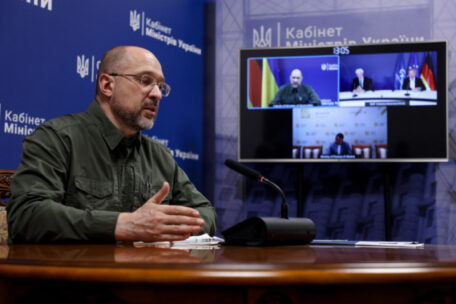 This was stated by the Prime Minister of Ukraine, Denys Shmyhal, during an online conversation with the Minister of Finance of Germany, Christian Lindner. According to the prime minister, the letter was sent to the head of the IMF on August 5. "We already expect to receive appropriate assistance from the IMF in November or December this year." The government's message also states that Germany supports the provision of EU macro-financial assistance to Ukraine, the launch of a new IMF special program, and the procedures initiated by the government of Ukraine to postpone the payment of debts.
Support UBN team