Ukraine has signed 20 agreements with French arms manufacturers, and the Czech Republic will allow Ukraine to produce small arms.
Monday, October 2, 2023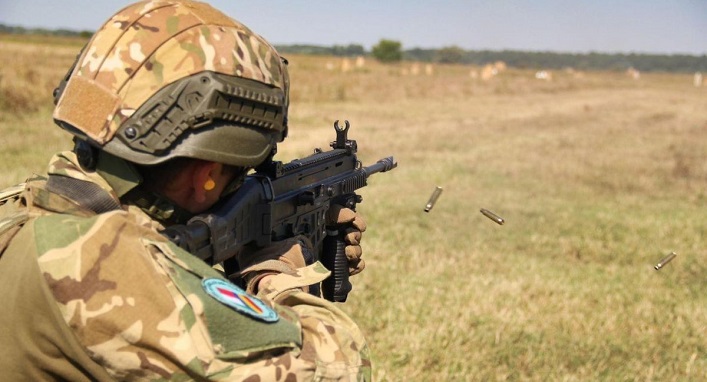 Ukrainian manufacturers have signed contracts, letters of intent, or memorandums of understanding with French industrialists specializing in producing armored vehicles, artillery, drones, and demining equipment.
Also, the Czech Republic will grant Ukraine a license to make CZ BREN 2 assault rifles. The deployment of the production of these firearms at Ukrainian facilities is among the flagship projects of Ukrainian-Czech cooperation. Assault rifles from the Česká zbrojovka company will be manufactured in Ukraine under the Sich brand.
Additionally, France will transfer additional Caesar self-propelled artillery installations to Ukraine. It is noted that the KNDS holding, a member of which is the French company Nexter, will supply Ukraine with six additional self-propelled guns. The CEO of the Nexter Group, Nicolas Chamussy, said France has tripled its production of Caesar howitzers, and Ukraine will be able to receive more of them.
Support UBN team