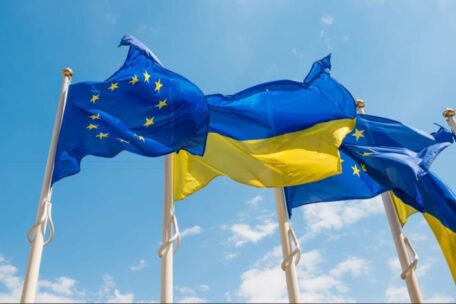 Wednesday, September 7, 2022
Ukraine has made another step toward joining the EU.
The Ukrainian Parliament adopted one of the crucial European integration laws to bring anti money laundering legislation into line with Financial Action Task Force (FATF) standards. According to Parliament member Yaroslav Zhelezniak, the council completed one of the criteria that Ukraine needs to fulfill in order to start negotiations on joining the EU. The draft law is aimed at simplifying the submission of information regarding the ultimate beneficial owners and ownership structure by legal entities; The process by which this information is entered in the Unified State Register of Legal Entities, Individual Entrepreneurs, and Public Organizations would be made more efficient. The document also speeds up the verification of submitted information, creating a system of methodological assistance to legal entities in determining the ultimate beneficial owners and ownership structure.