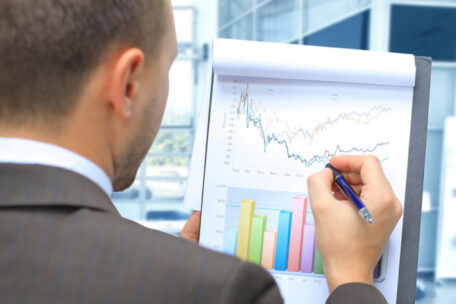 Wednesday, September 7, 2022
Concorde Capital predicts a 31% GDP drop this year.
However, the investment company believes GDP will grow by 8% in 2023 if half of the current negative factors are resolved by the end of 2022, and by the end of 2023, they will all be eliminated. Analysts cited commercial access to seaports and the availability of alternative routes, frontline movement, the number and consequences of missile strikes on Ukraine, the duration of air alerts, and the number of refugees and returnees as key factors in their GDP estimates. The company estimates that inflation will reach 33-36% this year. As for the budget, the company forecasts Ukraine's expenses in the second half of 2022 at UAH 1.62 trillion. Ukraine will cover only 30% with its resources, so the financing needs will be $5B monthly. Regarding the trade balance, which turned deeply negative in April-June, the company expects some improvements in the coming months.