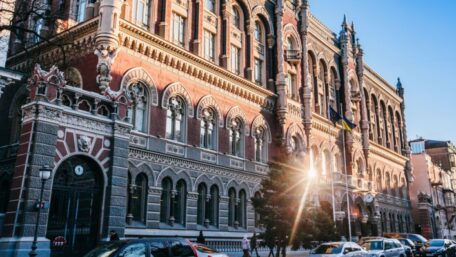 Monday, October 31, 2022
Ukraine has developed an alternative economic scenario in the event of the war's continuation through the middle of 2024.
 If the war drags on until mid-2024, the growth of the Ukrainian economy will be only 1.9% in 2023, and 2.5% in 2024, and international reserves will fall to the critical $12.6B level in 2024, the NBU predicted. Other assumptions of this scenario include the full seaport reopening in the second half of 2024 and the continued outflow of the population next year by an additional 1.4 million people to 8 million this year. It is assumed that refugees will begin to return only in small numbers in 2024 – 0.6 million people. Most of the other assumptions, including active international financial assistance and the existence of an IMF program, are preserved for the alternative scenario. This scenario also foresees a significant decrease in exports, which will increase financial difficutlies for business. In addition, farmers' motivation to expand their activities will decrease, leading to a drop in the harvest for 2023 and 2024.