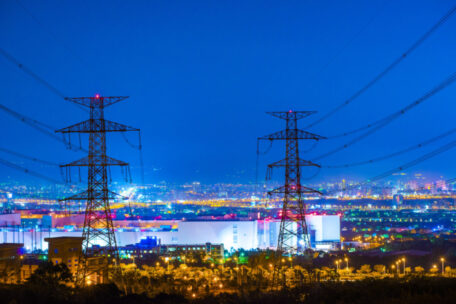 Monday, October 31, 2022
Georgia, Azerbaijan, Hungary, and Romania will supply electricity to the EU.
Representatives of Georgia, Azerbaijan, Hungary, and Romania are planning to reach an agreement on the supply of electricity to the EU, said the head of the Ministry of Economy of Georgia, Levan Davitashvili. He added that this is an investment of several billion euros. As well, it will make it possible to connect Georgia directly to the EU's energy structure. Azerbaijani President Ilham Aliyev said last week that Baku will supply 157 GW of electricity to international markets through Georgia. A week earlier, in a meeting with Davitashvili, Azerbaijan's Minister of Energy Parviz Shahbazov discussed the possibility of laying a power transmission line on the bottom of the Black Sea – a project that Georgia and Azerbaijan expect to implement with the participation of Romania and Hungary.