Ukraine has agreed with the IMF on the second tranche of $900M.
Wednesday, May 31, 2023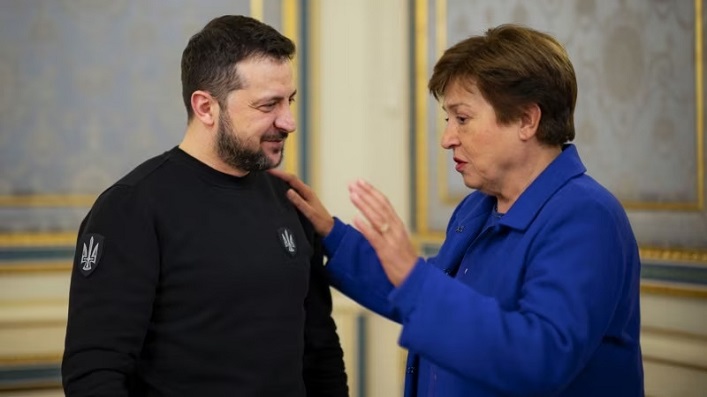 Ukraine and the IMF agreed at the staff level on the first revision of the four-year cooperation program, which paves the way for allocating the second $900M credit tranche, Prime Minister Denys Shmyhal said. The Board must still approve the agreement of the IMF's Executive Directors.
The IMF website says that Ukraine fulfilled all quantitative efficiency criteria at the end of April and structural beacons at the end of May. At the same time, they also pointed out significant challenges: a high budget deficit, which causes a great need for external financing, provided by external grants and loans on a very preferential basis.
The IMF stressed that Ukraine should increase its revenues and avoid new measures that could reduce tax revenues. The IMF emphasized that the consistent implementation of reforms required for the program, including in the field of governance, anti-corruption, and public investment management, will strengthen institutions and lay the foundations for strong and sustainable growth.
Support UBN team