After the second African tour, Kuleba announces the opening of Ukraine's new economic horizons.
Wednesday, May 31, 2023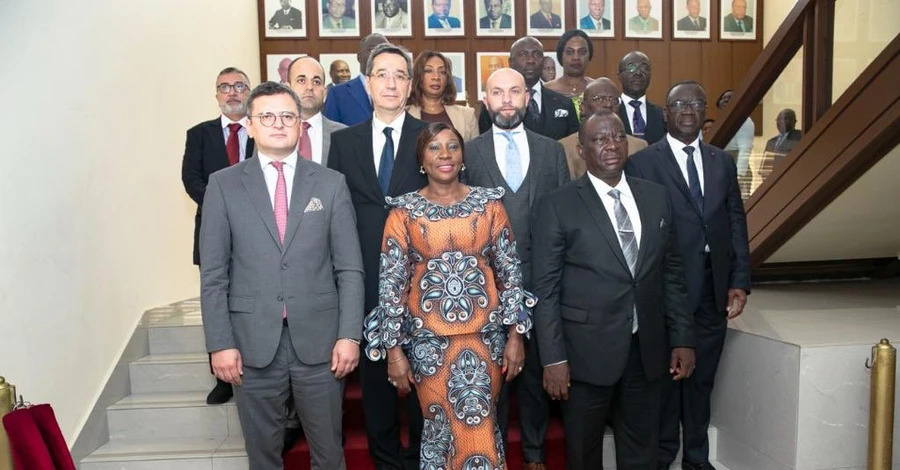 Ukraine's African partners are ready to implement joint, mutually beneficial projects in several areas ranging from education to digitalization, said Minister of Foreign Affairs of Ukraine Dmytro Kuleba, summarizing his second tour to African countries.
"African countries are ready for the return of Ukraine in all senses. For example, for more African students to study in Ukraine, ready for an increase in trade volumes; ready for a new development of tourism after the war; they are also interested in pharmaceuticals, digitalization, and some other areas. Furthermore, we strive to ensure effective voting by African countries for our resolutions in the UN General Assembly and encourage efforts within their capabilities to isolate Russia in the international arena", the minister noted. According to him, economic and political opportunities will open at the junction of these factors.
Support UBN team