Ukraine expects to receive another $3.3B in budget support from the US by the end of the year.
Tuesday, September 12, 2023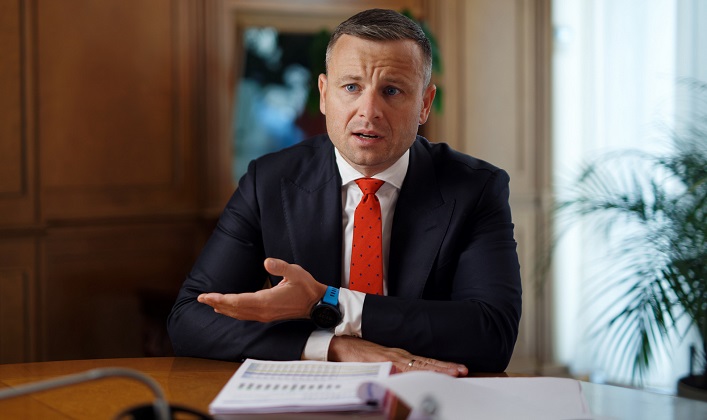 According to the Minister of Finance of Ukraine, Serhiy Marchenko, the Ministry of Finance is counting on the same amount of financial assistance from the US in 2024 as it received this year. The minister said the amount would be somewhere between $12B to $14B. However, according to him there is still a lot of uncertainty in this matter.
Marchenko is confident that state budget expenditures in 2024 will not be lower than this year, particularly for defense spending. Therefore, external financing is necessary at a level not less than this year's $42B.
The head of the Ministry of Finance specified that, in addition to the US' help, is the situation will require assistance from the EU, IMF, and individual countries – Japan, Canada, Great Britain, and possibly Norway. "If we receive the same amount of support from our partners, we can finance next year's budget," Marchenko stated.
Support UBN team