Ukraine defenders in Mariupol have exhausted Russian troops.
Tuesday, April 26, 2022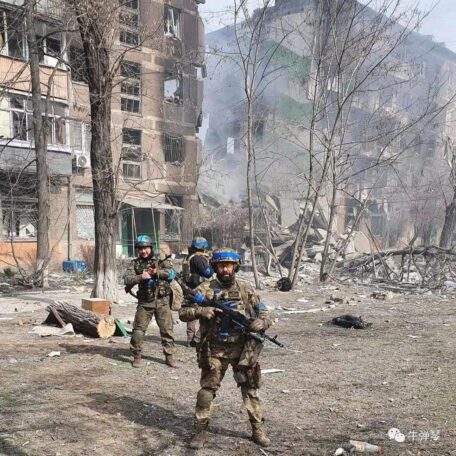 The ongoing siege of Mariupol exhausted many Russian units and reduced their combat effectiveness, stated British intelligence. In addition, Russia's decision to besiege rather than attack the Azovstal steel plant in Mariupol means that many Russian units remain in the city and cannot be redeployed. The review also notes that Russia has made little progress in other areas since focusing on the total occupation of Donbas. "Without sufficient logistics and combat support, Russia has not yet made a significant breakthrough," the review said.
Support UBN team