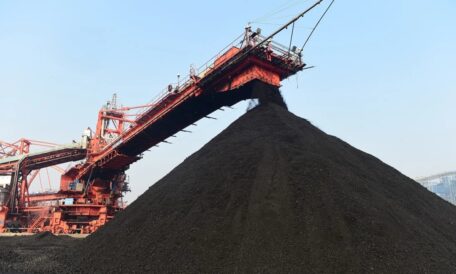 Monday, January 17, 2022
Ukraine coal reserves at thermal power plants exceed 2020 figures.
Last week, coal stocks in the warehouses of Ukrainian TPPs and CHPs exceeded coal stocks for the same period the previous year for the first time, said Chairman of the Verkhovna Rada Energy Committee Andriy Gerus. Since the beginning of this winter, coal reserves in the warehouses of TPPs and CHPs have increased by 51% or 248 thousand tons. One of the main factors of this dynamic was importing coal by sea. DTEK has received seven vessels and Centerenergo four vessels with thermal coal. Another factor in these dynamics was the import of electricity and a higher generation level by Energoatom, which allowed coal to be saved.