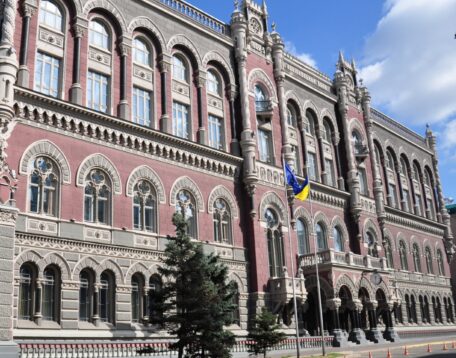 Monday, January 17, 2022
The National Bank expands the conditions for foreign exchange transactions.
From January 15, the Bank will expand the range of intermediaries with which residents can make payments in foreign currency on the secondary market of IGLBs, non-banking institutions, or investment firms. Now, banks will be allowed to credit remittances to individuals in Ukraine through their current accounts for national currency transfers received from abroad in foreign currency using corresponding bank accounts. Previously, such operations could be carried out only through banks. According to the NBU statement, this step will provide equal conditions for participants in the IGLB's secondary market, increase competition between them, expand opportunities for retail investors, and help improve the government securities market liquidity.