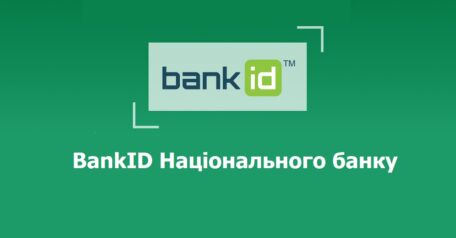 Monday, January 17, 2022
The NBU introduces tariffs for BankID participants.
From February 1, 2022, the NBU BankID System will introduce tariffs for services provided to subscribers for connection and use. Given this, the introduction of system subscriber tariffs for services will allow the National Bank to continue developing the system's functionality and at the same time cover the costs of its maintenance, the NBU explained. Just as a reminder, the NBU BankID System is a state system of remote identification ensuring the secure transfer of consumers' personal data from the bank where the account is opened to the entity that provides a service to the consumer. The BankID members are most of Ukraine's Banks and financial institutions.