Ukraine anticipates a logistics investment project worth more than $500M.
Monday, November 13, 2023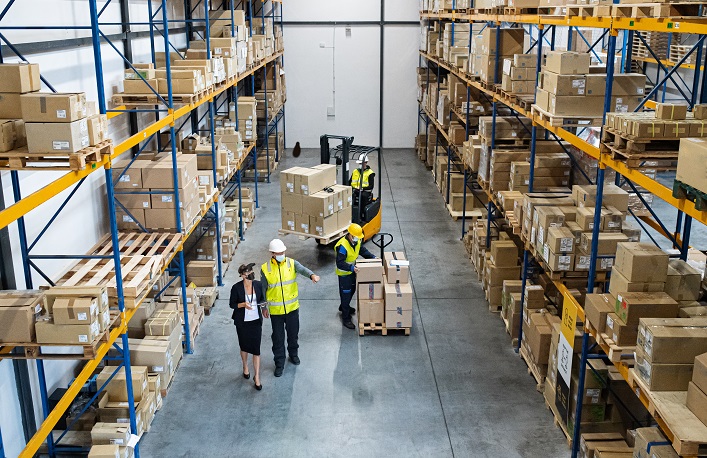 State agency UkraineInvest will support Terwin's new investment project to build logistics hubs with a total area of one million square meters. Construction is planned in four regions of Ukraine (Odesa, Lviv, Dnipropetrovsk, Kyiv). First phase construction in the Odesa region has already begun.
"This is an innovative project with renewable energy sources, full cycle waste processing and disposal, and complex infrastructure, with the possibility of further expansion to $1B," according to a statement.
As stated by Terwin founder Ruslan Shostak, there is a shortage of 500,000 square meters of warehouse space just in the Kyiv region and the same amount of deficiency throughout Ukraine. UkraineInvest will provide information, consulting, and organizational support in preparing and implementing their projects. It will also promote effective interaction between investors and state authorities.
The government's investment law provides state support to Ukrainian and foreign investors with a total investment of €20M or more.
Support UBN team