A French state-owned company will insure business investment in Ukraine, and enterprises seek to localize production.
Monday, November 13, 2023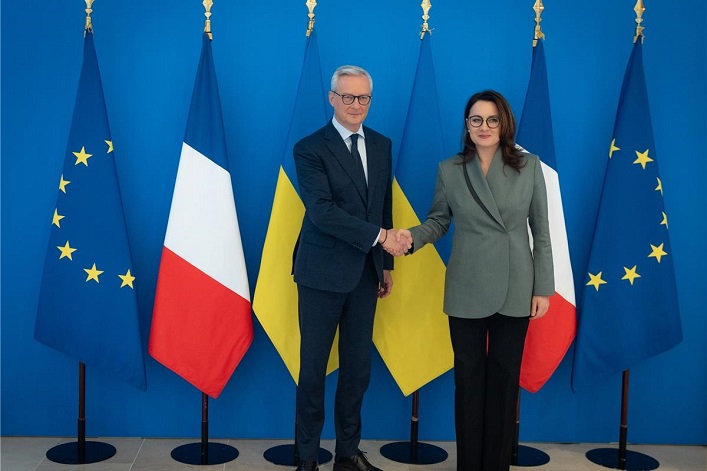 Ukraine's Economy Minister Yuliya Svyridenko said: "We are discussing potential tools for Ukraine's recovery, including war risk insurance, to enable French investors to enter Ukraine and join reconstruction projects."
French state insurance company Bpifrance Assurance Export has already announced that it will insure French companies that are ready to invest in Ukraine before the war's end. The first such French enterprises will soon receive these guarantees, allowing them to expand their enterprises in Ukraine.
"French companies are ready to localize their facilities in Ukraine and produce their equipment at our factories. I am convinced that this interest will only grow," said Svyridenko.
French business is interested in investing in strategically important sectors of Ukraine, such as defense, production, and processing of agricultural products, renewable energy, gas production and storage, green metallurgy, ecological transport, health care, and pharmaceuticals.
Support UBN team