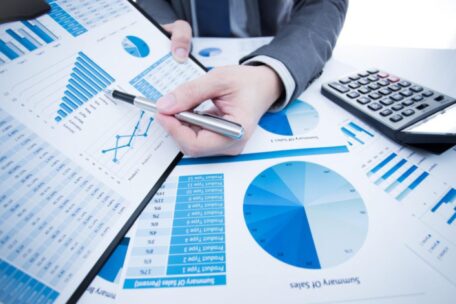 Monday, August 22, 2022
Ukraine and the UK have simplified access to the public procurement market.
 Agreement on political cooperation, free trade, and a strategic partnership between the states establishes a simplified system of mutual access to the public procurement market, reported the government of Ukraine. In particular, the agreement updates the limit values and changes the currency set for their calculation from the euro to special borrowings (IMF). The governments also agreed to streamline provisions on the mutual application of public procurement for the provision of medical services. In addition, the document provides for the cancelation of all tariffs and quotas in trade between the nations. The ministry emphasized that Ukraine and Great Britain intend to further develop the contractual and legal framework in order to promote bilateral trade and strengthen ties between Ukrainian and British businesses.