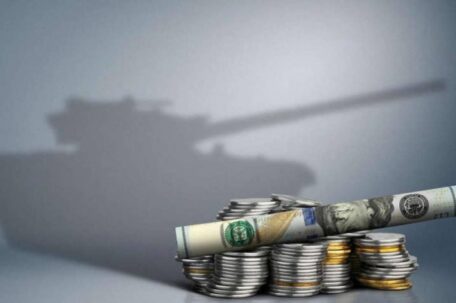 Monday, August 22, 2022
Ukraine will receive $775M in military aid from the US.
US President Joe Biden has signed a decree to provide Ukraine with $775M for defense as well as military education and training, announced the White House. The US Department of Defense revealed that the package will include additional HIMARS ammunition, 16 105-mm howitzers, and 36,000 shells for them. Moreover, it will consist of 15 Scan Eagle drones, dozens of anti-mine vehicles, additional high-speed anti-radiation missiles, anti-tank weapons consisting of 1,500 TOW and 1,000 Javelin missiles, along with night vision equipment. The Pentagon added, during Biden's presidency, the US has allocated about $10.6B in security assistance to Ukraine.