Ukraine and the EU will meet regarding the agricultural dispute on September 28.
Monday, September 25, 2023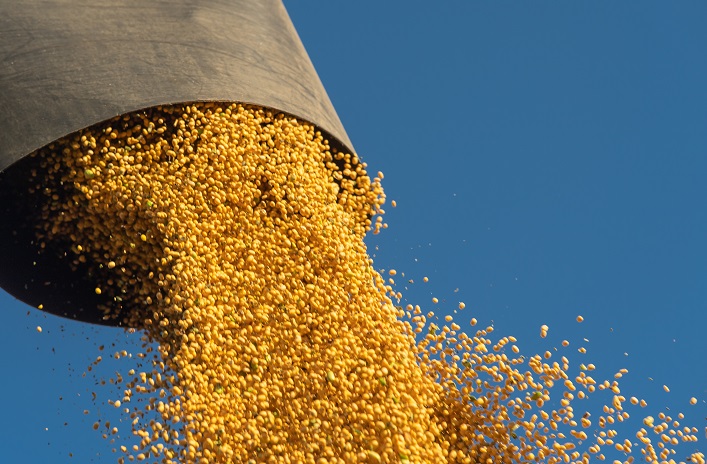 Poland has put forward conditions, and the Prime Minister of Romania will travel to Kyiv. The European Commission will hold the next coordination platform meeting to resolve the Ukrainian agricultural crisis, said Miriam Garcia Ferrer, spokeswoman for the European Commission. The EC is currently finalizing its comments on Ukraine's action plan presented on September 18.
According to Ferrer, the meeting will help finalize this action plan so it can begin operating as soon as possible. The most critical component of the plan is the verification and authorization mechanism, which will apply to the export of four types of products – a kind of export license system.
At the same time, the Polish government is ready to discuss grain import with Ukraine if "the interests of the Polish farmer will be protected, and Ukrainian grain will not reach Poland."
In the meantime, the Prime Minister of Romania, Marcel Ciolacu, will come to Kyiv for the final agreement on the further export of Ukrainian grain.
Support UBN team