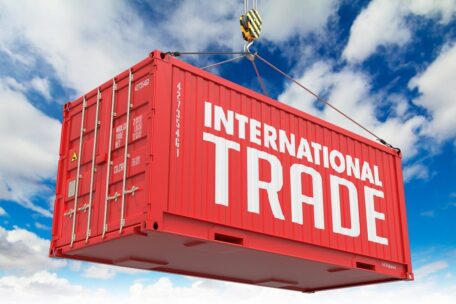 Wednesday, November 24
Trade development between Ukraine and Nova Scotia.
The Ukrainian Ambassador to Canada, Larisa Galadza met with Nova Scotia Minister of Fisheries and Aquaculture, Steve Craig, in Halifax to discuss trade cooperation between Ukraine and Nova Scotia. Since the Canada-Ukraine Free Trade Agreement came into force, Canada's fish and seafood exports to Ukraine have increased by 70% in volume and 100% in value and reached a record of CAD 52 mln last year. In 2020, Nova Scotia exported nearly CAD 10 mln in cold-water shrimps to Ukraine and other seafood products such as frozen lobster and capelin.