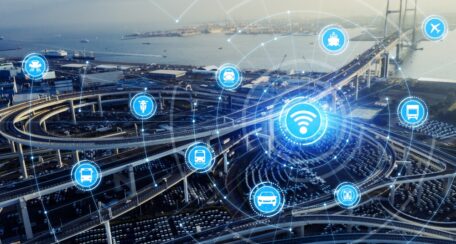 Wednesday, November 24, 2021
Mobile Internet will be available on all Ukrainian highways by the end of 2022.
The Ministry of Digital Transformation is working to provide access to high-speed mobile Internet by road and rail. By the end of 2022, mobile operators will cover all international highways in Ukraine. They are currently developing a project to cover the Internet on the railways. There are already some calculations, some vision of the technology to be used, and, in fact, the budget scale for this project, announced by Deputy Minister of Digital Transformation Oleksandr Shelest, reports theodessajournal.