Trade and the mining industry are the highest taxpayers in Ukraine.
Tuesday, May 16, 2023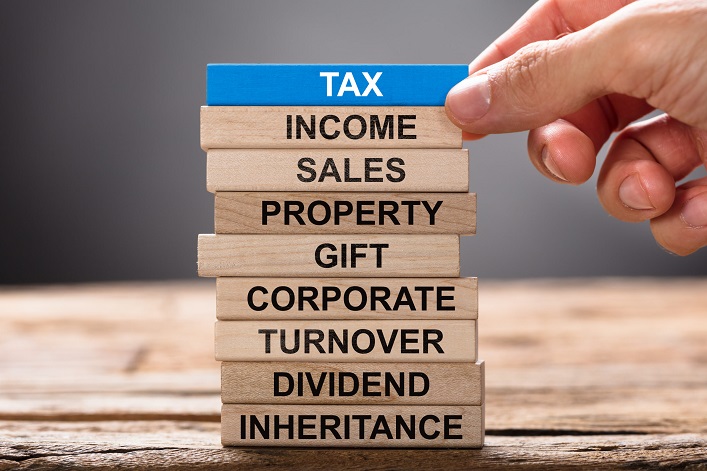 In the first four months of the year, the consolidated budget received UAH 67.7B ($1.85B) in taxes, where 87.1% of all revenues, almost UAH 59B, originated from several branches of the national economy.
Wholesale and retail trade enterprises paid UAH 11.8B in taxes and fees, which is UAH 0.6B, or 5%, more than in the same period last year.
Extractive industry enterprises paid UAH 9.5B in taxes and fees, and energy supply enterprises provided more than UAH 9B in revenues.
Processing industry companies paid UAH 8B, which is almost UAH 2B, or 28.3%, more than receipts in January-April 2022.
Transport infrastructure enterprises paid UAH 7.4B to the budget.
Economic entities engaged in professional, scientific, and technical activities paid UAH 6.6B, which is UAH 1.9B more than last year's figure.
Support UBN team