European traders are reserving capacity for gas storage due to a significant drop in prices.
Tuesday, May 16, 2023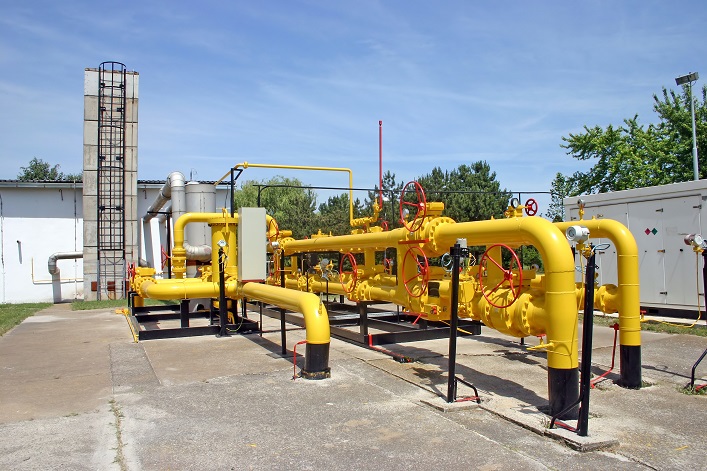 Dmytro Lippa, General Director of Ukraine GTS Operator, specified that interest from European traders in the Ukrainian gas infrastructure is growing due to the record seasonal spread. As a result, service customers have already started booking guaranteed capacities for the third quarter of 2023.
According to the GTS Operator, European gas prices, which at this time last year reached the mark of €100 per megawatt-hour, fell to €35 per MWh (or $398.1 per thousand cubic meters) – the lowest level since summer 2021. However, gas contracts for January-February 2024 are trading at around €60 per MWh.
That is, market participants can now purchase the resource at a commercially attractive price for its sale in the first quarter of 2024, but the capacity of European storage facilities is limited.
Support UBN team