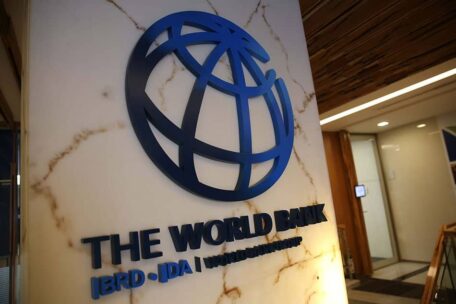 Thursday, May 12, 2022
The World Bank will cover the salaries of Ukraine's state employees.
 The World Bank will provide Ukraine with an average of $200M a month to pay civil servants and teachers, for a total of $1.5B, said Deputy Minister of Finance of Ukraine Roman Yarmolychev. He assured that the Ministry of Finance is constantly looking for alternative sources of financing for the needs of the state. He clarified that the project reimburses state budget expenditures made to pay for government employees and salaries to teachers of general secondary education. On average, the World Bank will refund $200M a month, reported ukrinform.