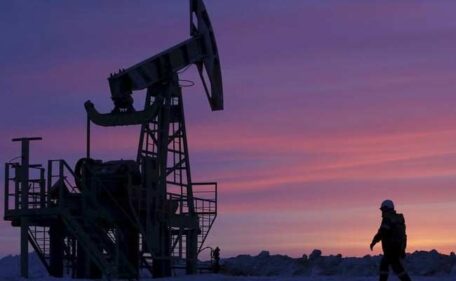 Thursday, May 12, 2022
After the two-day drop, oil prices climb 6% on concerns about Russia.
 After two days of sharp losses, oil prices rose sharply Wednesday on renewed concerns about the flow of energy from Russia, reported CNN. US oil jumped 6.3% to $105.97 a barrel in recent trading. Brent Crude, the world benchmark, gained 5.2% to $107.75 a barrel. The rebound comes amid continued uncertainty over the supply of Russian energy to Europe. The European Union is debating an embargo on Russian oil, but Ukraine suspended the flow of some Russian natural gas to Europe. US oil prices fell 9% over the previous two days, finishing Tuesday at $99.76 a barrel. The volatility comes as prices at the pump continue to march higher, contributing to high inflation gripping the US economy.