The World Bank will assess Ukraine's losses from the Kakhovka HPP disaster.
Friday, June 9, 2023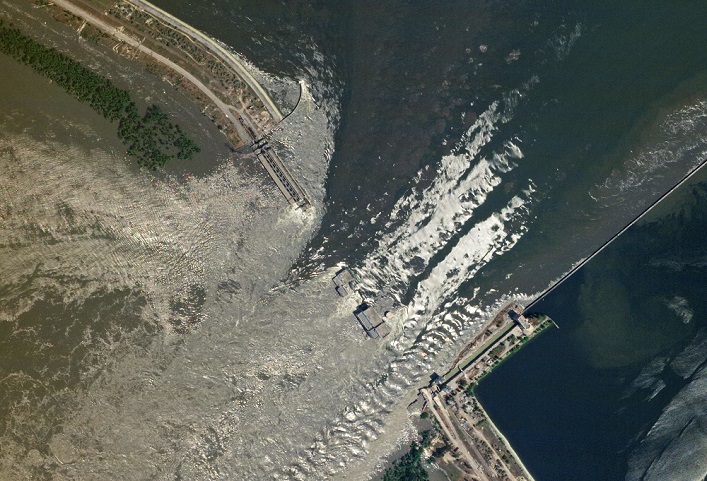 The bank will calculate Ukraine's needs for the restoration of the hydroelectric plant, said the vice-president of the WB, Anna Bjerde. The analysis will be based on the Rapid Damage Assessment and Recovery Needs (RDNA), a collaboration between the World Bank, Ukraine, the European Commission and other partners to assess damage caused by the war. The RDNA includes an overview of the consequences of Russian aggression in twenty different sectors.
Since the beginning of the war, the bank has made similar reports twice. According to the second express assessment in 2023, Ukraine will need $14B in investments for priority recovery needs. In total, Ukraine's estimated recovery needs were $411B as of February 24, 2023.
The IMF also plans to assess Ukraine's economic losses from this tragedy. Next week, IAEA Director General Rafael Grossi will visit the nuclear plant to evaluate the situation after the dam collapse.
Support UBN team