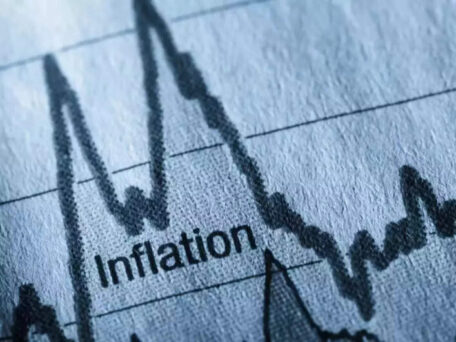 Thursday, June 9, 2022
The World Bank has downgraded its Ukrainian inflation forecast to 20%.
The World Bank has downgraded its inflation forecast in Ukraine to 20% by the end of 2022, whereas the April forecast was 15%, according to the World Bank regional director.  "The increase in inflationary pressure is due to the need to cover budget needs in March and May through the monetization of the National Bank of Ukraine. International partners have recognized these financial problems and have already allocated about $20B to finance assistance to Ukraine. Despite these significant commitments, the timing of their repayment will still be crucial to meet Ukraine's current needs," added the World Bank Director. At the same time, the bank left unchanged its forecast for a 44% drop in Ukraine's GDP for 2022.