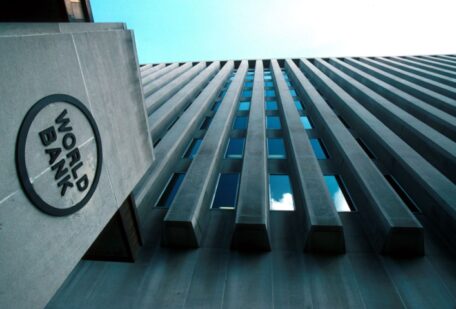 Thursday, June 9, 2022
The World Bank allocates an additional $1.49B to Ukraine.
 On Tuesday, the World Bank's Executive Board decided to provide Ukraine with $1.49B in additional funding to pay public and social workers, increasing the total amount of promised support to more than $4B, announced the World Bank's press service. According to the bank, the allocation of these funds is supported by guarantees from the United Kingdom, the Netherlands, Lithuania, and Latvia, as well as parallel funding from Italy and contributions from the new multilateral donor trust fund. The Ukrainian Ministry of Finance has said it needs at least $5B a month to sustain the government in the face of the Russian invasion, which has halted much of its economy.