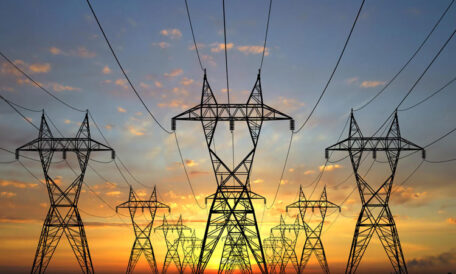 Thursday, June 9, 2022
The restoration of a power line will increase Ukraine's export potential.
 Replacing the overhead transmission line between Ukraine and Poland will increase Ukraine's export potential by at least a quarter, said Ukrenergo Chairman Volodymyr Kudrytskyi. "We will revive the once existing line, which will work synchronously. Therefore, all market participants will have access to it. And this line can increase our export potential by a quarter or a third," said Kudrytsky. He explained that the export of electricity to Poland is currently going through only a specific line for a particular region. Ukrenergo expects that the operation of this transmission line will be resumed within a year.