The World Bank has announced $200M in grant financing for a project that will repair Ukraine's energy infrastructure.
Thursday, April 13, 2023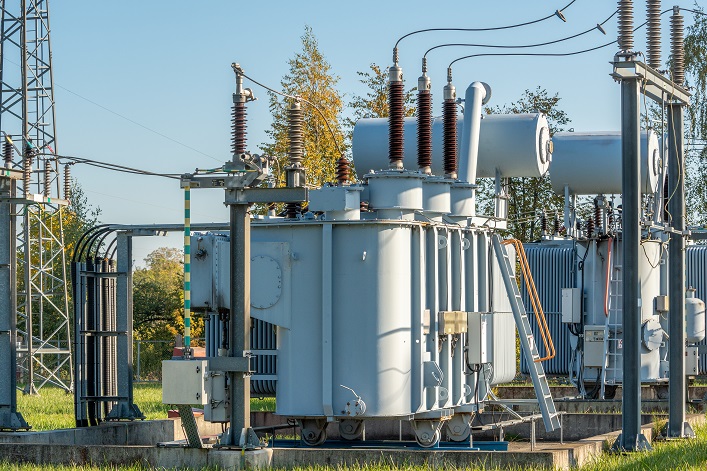 The  Ukraine Relief, Recovery, Reconstruction and Reform Trust Fund provides the funds for this project, with additional funding of up to $300M envisaged from partners through grants and other contributions as the project expands its scope.
The Restoration Project of Winterization and Energy Resources will support emergency repairs to the electricity transmission and heating infrastructure by urgently procuring critical equipment.
Emergency electricity equipment includes autotransformers, transmission transformers, switchgear and circuit breakers, relay protection devices, and other equipment.
Emergency equipment for the heating infrastructure includes mobile heat-only boilers, mobile mini cogeneration units, and other equipment and parts to repair district heating networks.
"Restoring energy infrastructure is one of the key investment needs for Ukraine at this time", said World Bank VP for Europe and Central Asia Antonella Bassani.
Support UBN team