The President's office has announced a plan for the receipt of $100B in seized Russian Federation assets.
Thursday, April 13, 2023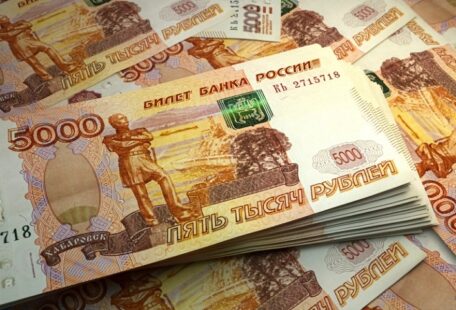 Ukrainian authorities seek to receive about $100B over five to seven years from the sale of Russian sovereign assets seized worldwide, said chief consultant Oleg Havrysh.
Recent estimates of Ukraine's material losses from Russian aggression have reached $700-800B, and this amount increases daily.
As Havrysh notes, "This is a complex and lengthy process that is continuing to proceed. There are relevant, necessary decisions from the UN and many European countries that have to be made. And we hope to receive approximately $100B over the next five to seven years, although it may take 10 years in some cases," the official clarified.
At the same time, he doubts that it will be possible to obtain all the seized assets. Ukraine will then go to court and seek redress from the Russian Federation for as long as it takes to receive full compensation for its losses.
Support UBN team